CrossFire dynamic shooter

CrossFire – dynamic shooter
By far, I enjoy games in which here I can express myself. Give vent to your emotions, feel some adrenaline, and in addition. I don't know what it's like when progressing to the next level simply overwhelms me. In CrossFire, after the first stage, where I managed to get rid of all the opponents in the planned time , I was charged with positive energy. This positivity quickly turned into virtual annoyance, however, when time and again I started to take another to defeat your opponent in the next level. But does man live by arrows alone?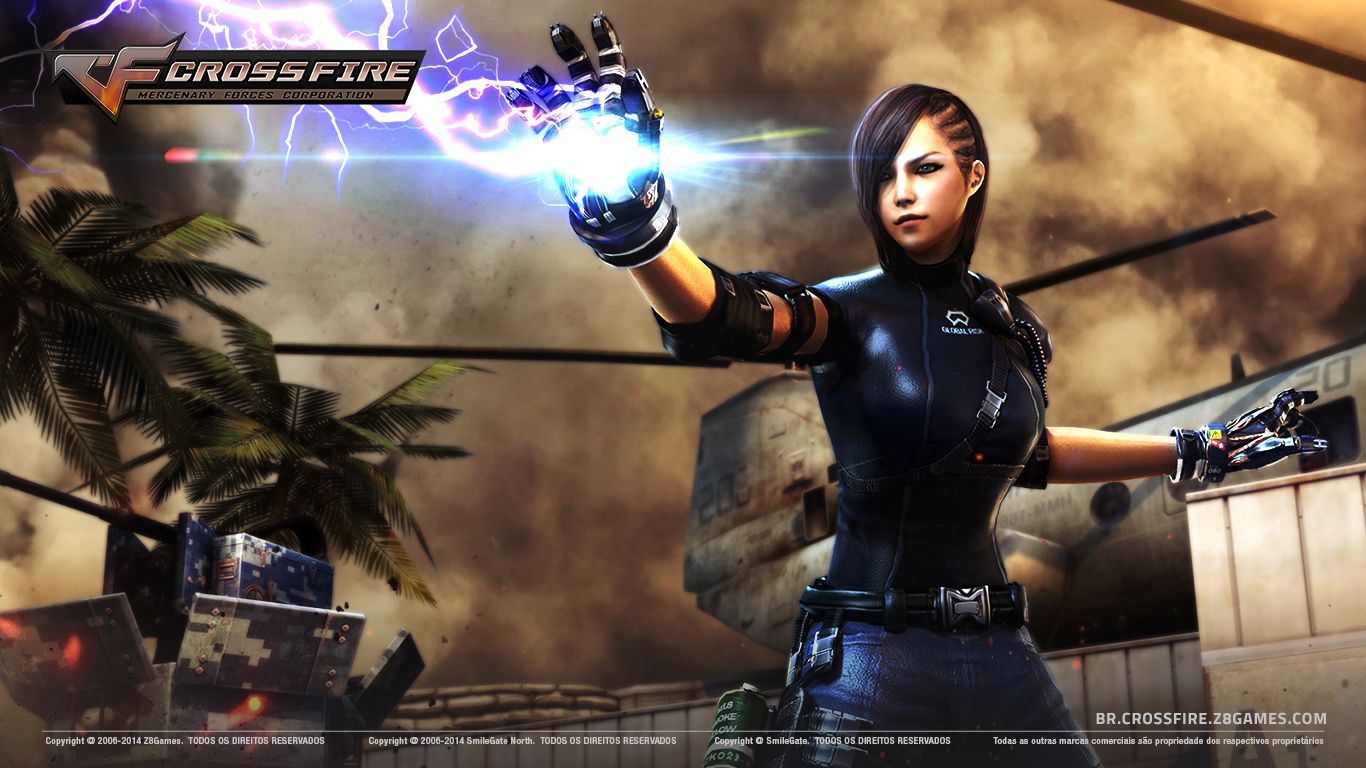 Well c I will not hide. What convinced me to choose CrossFire was the possibility to shoot. Aiming, killing, however it sounds in this case. I felt like I was going to get carried away here. And so I sit again, forgetting about God's world. With the impression that there is nothing else around, and nobody else. For my character I chose a soldier of the American unit S.W.A.T. I admit, although there were still members of the Russian OMOH and English SAS to choose from, I attached less importance to the character itself. You had to choose, so I chose. It's only the rest of the levels that make me really excited.
I went through the training package, in this case is for me, as okey. Or maybe even more than just okey. Anyway it did not bore me, as it is in most cases is. I clicked through a few options, but not all of them yet. My hands were clamoring to finally, no offense, but shoot someone. So, weapons in hand and away you go!
Boring or not boring? Here's the question!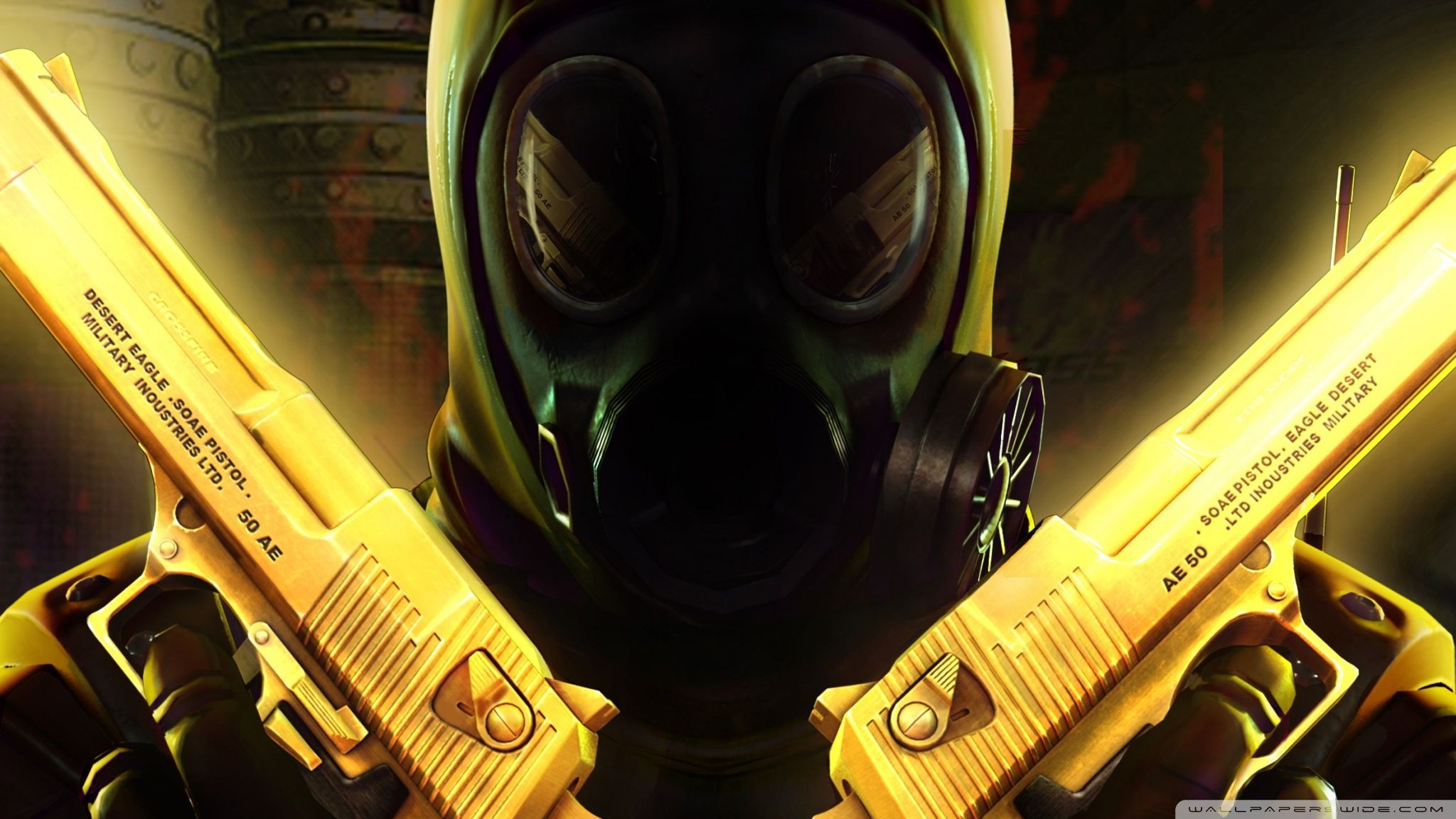 Objectively looking at the gameplay itself after its completion, I wonder if the mere neutralization of the enemy, using a variety of weapons, rifle , gun in, like, a handgun, a grenade and not only that, it could get tedious over time. But still no. I bet with my subjective feeling. Because although maybe the boards are on way similar, same way b moving, controlling, flipping between one weapon and another, but you never know with which from where the better-armed enemy will jump out. On top of that there are other players, who ho are fighting on the same team.
I can go through the same corridors again and again, and despite the fact that there were a few of them on my team, sometimes after a few steps after emerging from the hiding place they are already splashed with the blood of the enemy, behind the ear of the virtual character receiving sound stimuli, when the bullet whistles unbearably announcing the approaching enemy, and I'll still feel the excitement that maybe this time it's not me who will die, but with wild satisfaction of neutralizing the enemy. So is it boring in the end or not? There is no such option!
It was nice, but it's over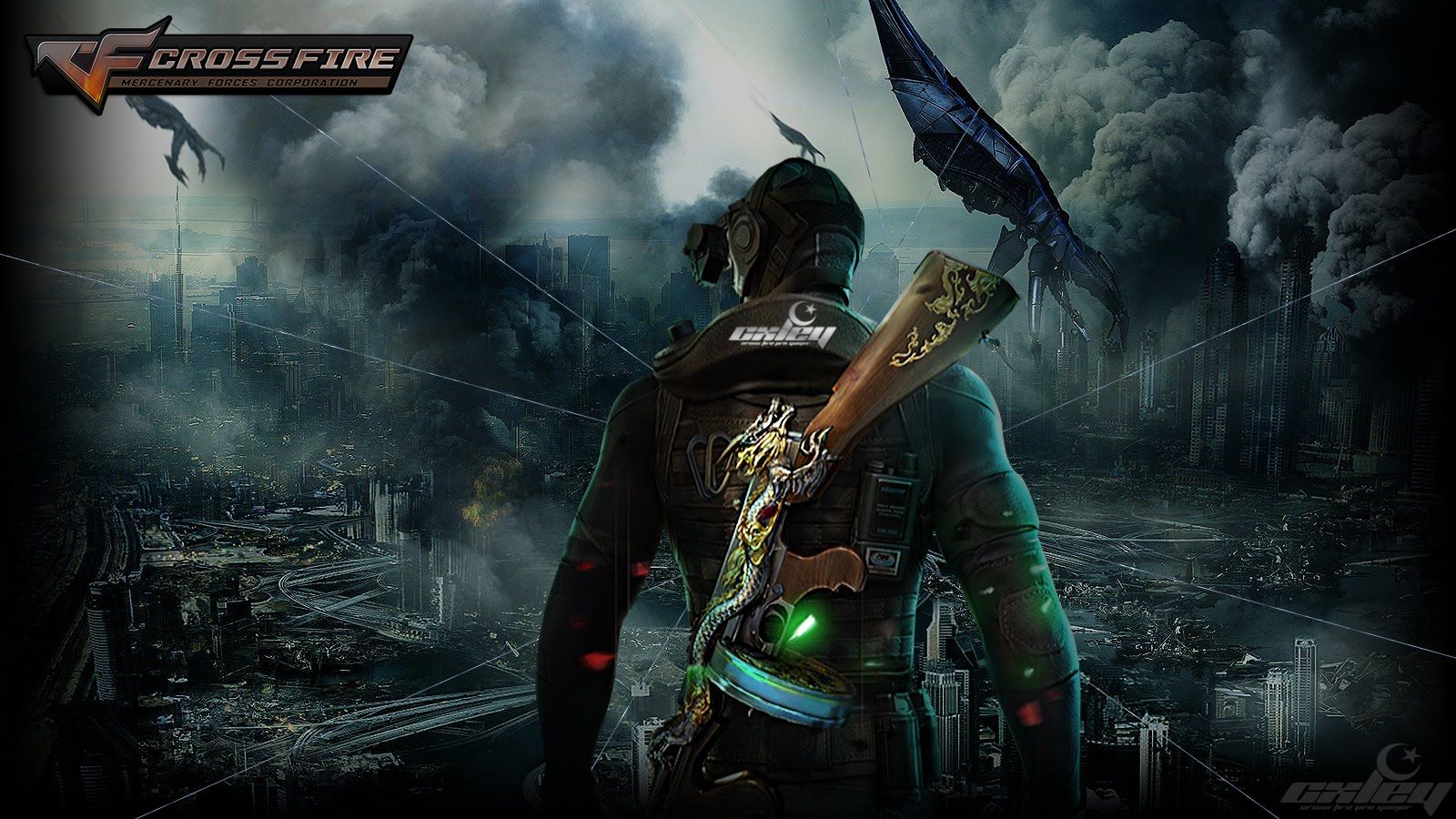 In the first stage, although I already felt the dynamics and adrenaline, I had the impression that I went quite easy. Maybe it doesn't fit this kind of game genre, but I quite calmly familiarized myself with the terrain on which I just happened to be able to successfully, accurately hit an opposing soldier. Piece of cake!
I had to go just one level higher to get many more players on the board. And despite the fact that in my team there were a few of them, sometimes after a few steps from the hiding place I find myself in a situation where out of nowhere I get a blow. And they killed me. One time I get a shot from a carbine, another time from a pistol, and the next time I come across an exploding grenade. And then, as if out of spite. if it doesn't stab you in the back. so I lie dead. Well, it's still just a game, so why do I have this aggression, emotions and desire to rise to the occasion? I'm not going to ask, because does it really matter? I fire up CrossFire and in a moment I feel like I am right there. In the middle, together with others. And the excitement doesn't go away at all. I give more than a big plus for such a response to the network gameplay.
Audiovisual setting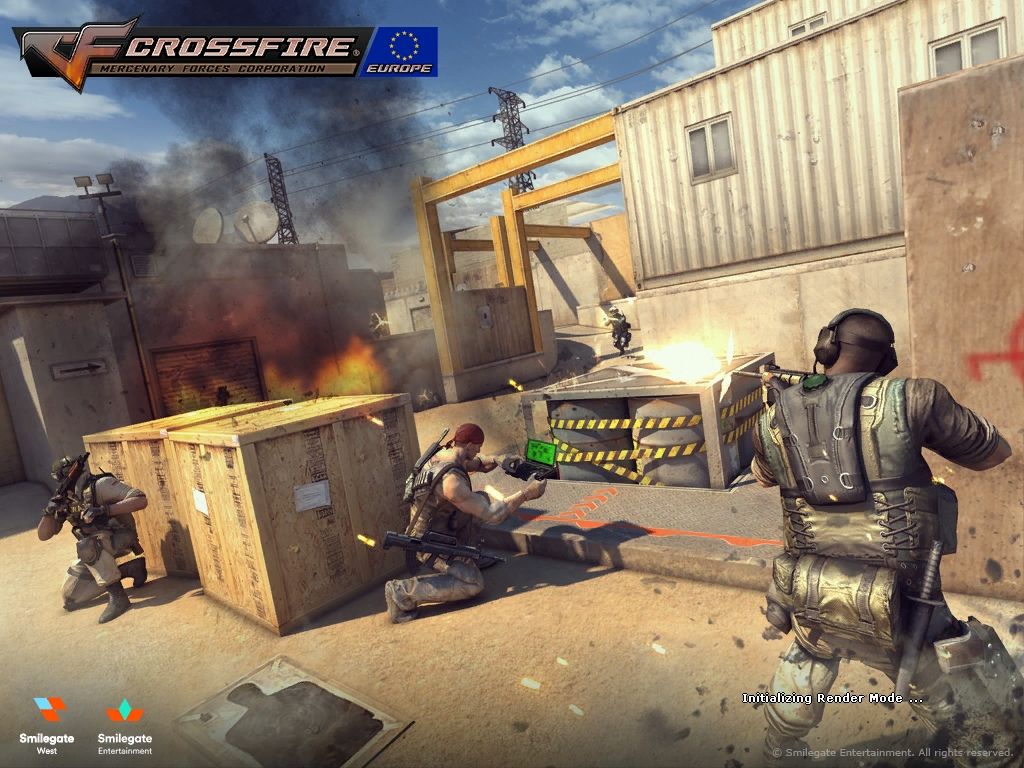 In terms of graphics, sound design, as well as control of my brave soldier I have no 'ale'. Could it be better? Probably anyway. After all, there is always a m He sees that this or that could still be improved. For me it is just right. CrossFire is fun to watch, fun to listen to. The whole gives the atmosphere, draws you in and allows you to feel the interior of the game on yourself. As for me – bomb!
In this case I did not think about the disadvantages. I would say that CrossFire just doesn't have it. Personally, there's only one thing I don't like about it I don't think I can count it as a flaw, because it's just a subjective feeling. I'm annoyed by the number of options, the button and all the things you can and sometimes have to wade through to start a game. I like more simplicity. And by the time I join a team and can actually begin to improve my skills, it's long enough for me to feel mildly annoyed. Though more with the emphasis on gently.
Shortcomings forgiven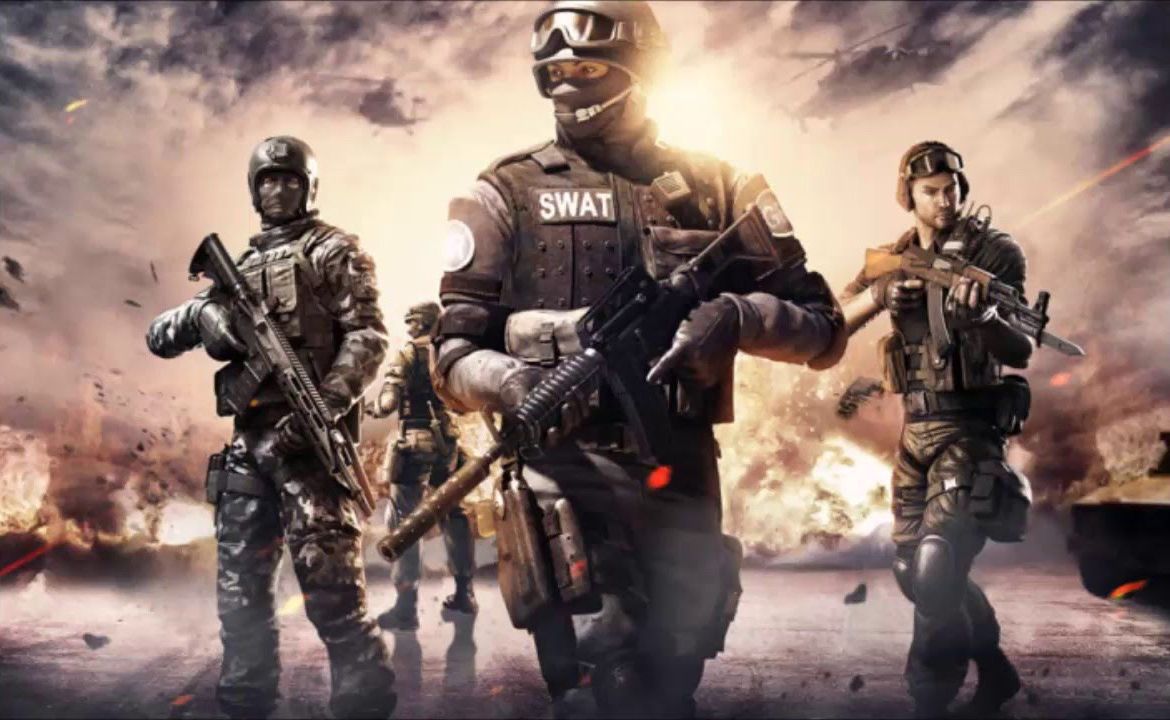 Apart from the above subjective feeling,  have a small minus for them, other shortcomings or flaws in my own opinion, I do not find. And if, over time, they do come to my attention, I'm sure I'll turn a blind eye. But just one thing to keep m I can control the situation on subsequent virtual maps and do what I enjoy the most – shoot while enjoying the dynamic gameplay.
As usual, the theme here is one that will probably not be to everyone's liking. There are tastes and preferences, but I think that even quite picky amateur shooters will be satisfied playing CrossFire for a while. With every new game you can be tempted to buy new weapons, and winning doesn't happen without a prize d. Of course these last ones will serve during the next fights in the rolled in d of air-cutting bullets and deafening explosions in a grenade .
The originally chosen soldier will be more and more clever. We also need strategy, a sense of observation and reflexes, because the seconds needed to reload a weapon or swap it for another one can soon end up in a GAME OVER, when the enemy is behind our back g.
There is a lot to fight for in CrossFire! What more could you want?? Only a longer day to have time for another series of shots .